Feature of the Week
The financial system has always been a target for criminals with so much money and valuable data at stake, and FIs must bear a lot of responsibility for security.
Best-in-class Manufacturing Operations Management solutions for the electronics industry expand digital threads throughout the entire design.
The ability of any business to transform and adapt to market conditions is perhaps the most vital aspect of managing today's enterprise.
Featured Vendors
A Microsoft & Oracle - Gold Partner company delivering cutting-edge Cloud solutions across regions to SME and large enterprises.
A Singapore-based company that assists firms in digital transformation by imparting assistance in building IT strategies, cloud adoption, and securing critical applications.
Cloudera is revolutionizing enterprise data management by offering a unified platform for big data, built on Apache Hadoop.
CIO Viewpoint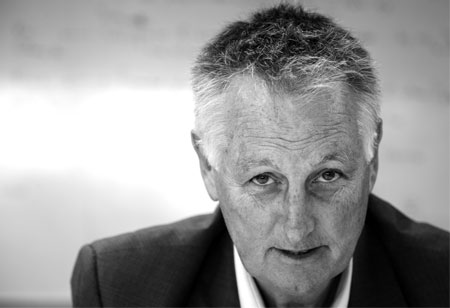 John Emerson, Global CIO, Tait Communications
The cloud can assist you in addressing many of these issues.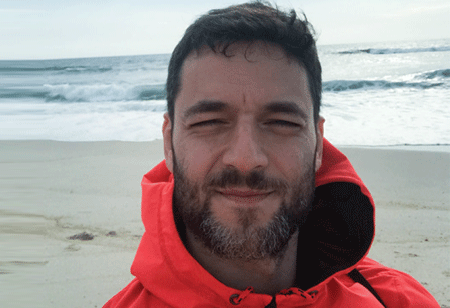 Pedro Sttau, Group CIO, iCar Asia Limited
The problem with the traditional way of looking at team resources is that it is not focused on the right outcomes.
CXO Insights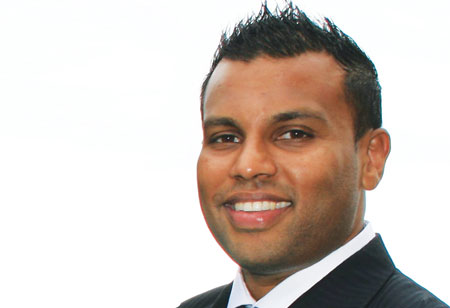 By Chandra Sinnathamby, Head of Document cloud –APAC, Adobe
Paper-based documents are a key contributor to slow processes for both government and business.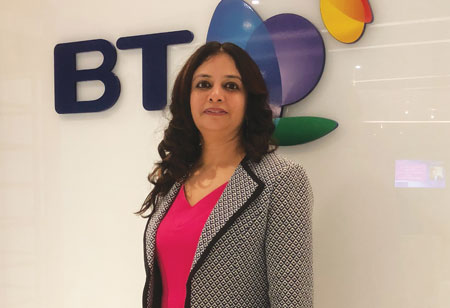 By Usha Rao, Head of Data Centre & Cloud Practice, Asia Pacific, Middle East & Africa, BT
Organisations that haven't migrated to the cloud are still using multiple legacy systems to manage their data and processes.