Feature of the Week
Driven by high-powered analytics, including Machine Learning (ML) and Artificial Intelligence (AI) machine are promising excellent operational benefits.
Over the past few years, IoT has improved our standard of living. With smart appliances, vending machines, and not to forget smart cities, the applications of IoT are expanding.
Companies are increasingly leveraging cloud-based BPM, which offers many features that the legacy systems lack; mobility features, security features, and maintenance features could be some of them.
Featured Vendors
An Enterprise Mobility as a Service Provider helping enterprises and government agencies to digitally transformed their business, capitalized on valuable data, personalized customer experience and protect data from security threats.
Digital Education Technology is on a mission to make the education accessible, highly effective, and relevant for every person in the world regardless of their location or socioeconomic class.
SAP Litmos is an online training platform that makes the management and delivery of web & mobile training courses easy.
CIO Viewpoint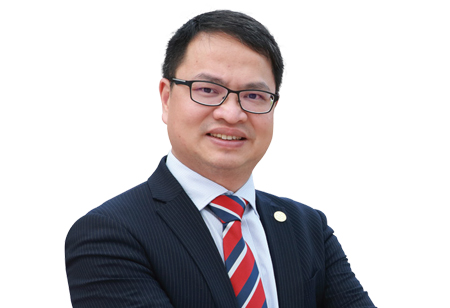 John Hui, CIO, The Education University of Hong Kong
The pedagogical use and change of learning and teaching that paved the way for the latest achievements in LMS, not the other way round.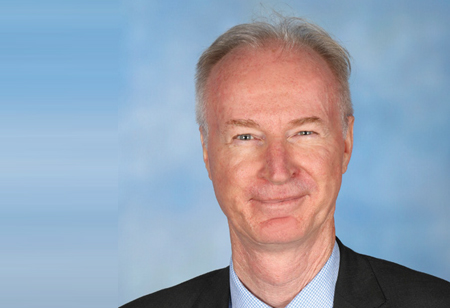 John McAlister, Head of Information Technology and CIO, Wesley College
The modern LMS is enabling parents an unimpeded view on their child's progress giving insights in real time and seeing teacher feedback as it happens so they can support their children through school.
CXO Insights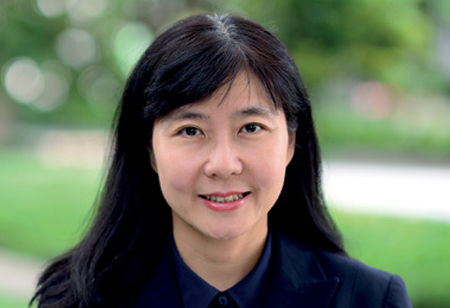 By May Lit, Associate Director, Learning Systems and Technologies, Integrated Information Technology Services, Singapore Management University
Learning Management System (LMS) originated as an administrative system for educational institutions in the late 1990s.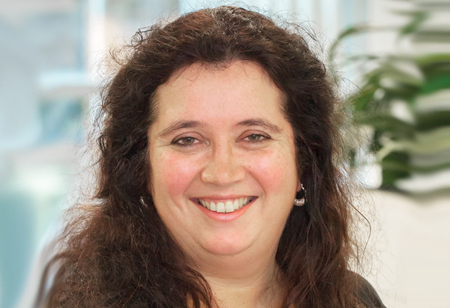 By Wendy Palmer, Director, Global Studio, Deakin University
The increasing ability of LMSs to capture and report on an expanding range of data allows organizations to use LMSs as a strategic decision-making tool.