February 14, 2019
CIO Advisor APAC Weekly Brief
Newsletter for Enterprise Technology Decision Makers
Feature of the Week
DevOps have revolutionized the way businesses meet the ever-growing consumer demands, without sacrificing on productivity.
The gradual dominance of Augmented Reality and Virtual Reality (VR) due to creating interesting user experiences is surpassing expectations of everyone.
Big data analytics and AI help to improve the efficiency of businesses.
Featured Vendors
A Microsoft & Oracle - Gold Partner company delivering cutting-edge Cloud solutions across regions to SME and large enterprises.
A Singapore-based company that assists firms in digital transformation by imparting assistance in building IT strategies, cloud adoption, and securing critical applications.
Cloudera is revolutionizing enterprise data management by offering a unified platform for big data, built on Apache Hadoop.
CIO Viewpoint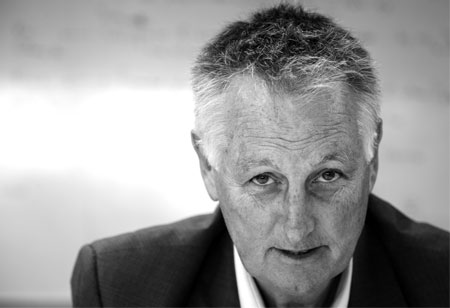 John Emerson, Global CIO, Tait Communications
The cloud can assist you in addressing many of these issues.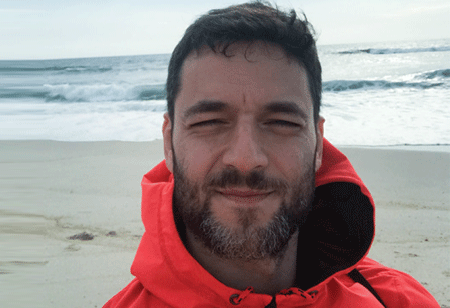 Pedro Sttau, Group CIO, iCar Asia Limited
The problem with the traditional way of looking at team resources is that it is not focused on the right outcomes.
CXO Insights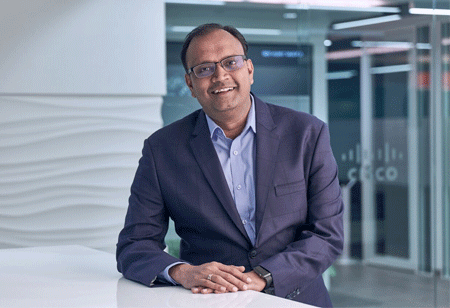 By Viswanathan Iyer, Vice President of Architectures, Cisco
In a world dominated by the proliferation of data, storing it and managing it - with simplicity and security - is a top of mind for every company.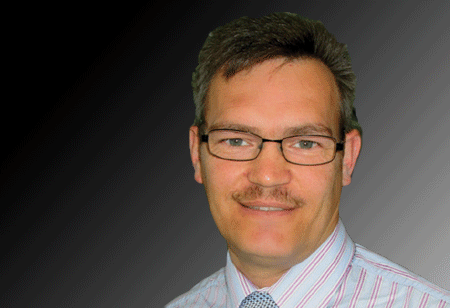 By Pieter Bronkhorst, CTO, Hamilton City Council
Privacy should be the front of mind regardless of the cloud journey of the business.