Feature of the Week
Although machine learning has evolved as a game changer, it also presents many of the similar challenges as other analytic methods that organizations must avoid while incorporating this technology into their analytics strategy.
Greater access to data and cognitive machine learning will help increase the power and flexibility of chatbot performance. Also, increasing chatbot autonomy will enable them to execute more complex tasks with personalization.
All marketers can do now is observe the evolution of augmented reality with fastidious care to see where it flows in the future.
Featured Vendors
Fast-growth SaaSAI platform helping Businesses and Governments invest in emerging technologies and transform workforces.
Megvii is an AI+IoT technology company, focused on machine learning, visual computing, connecting them with scenarios and industries.
Deep learning machine vision solution provider.
CIO Viewpoint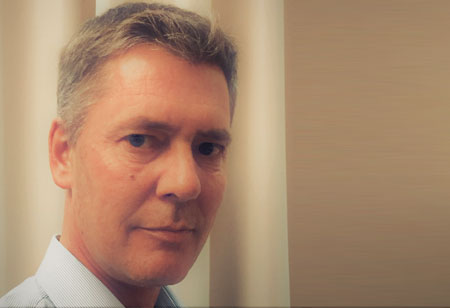 Arnoud Campman, Regional CIO, FrieslandCampina Consumer Products Asia
Companies who are in a global SAP template roll-out will recognize that having test environments available with fresh (master) data is paramount to success.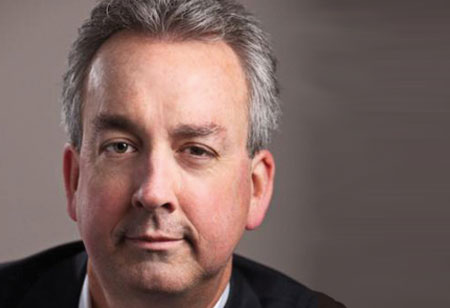 Mark Thiele, CIO & CSO, Apcera and Chairman, IDCA Technical Committee
The Edge is where a combination of technology use requirements creates a location specific requirement to meet a set of customer use case needs.
CXO Insights
By Øyvind Roti, Head of Solutions Architecture APAC, Google Cloud
Managing the machine learning lifecycle will become a critical skill for software engineers and IT practitioners of the future.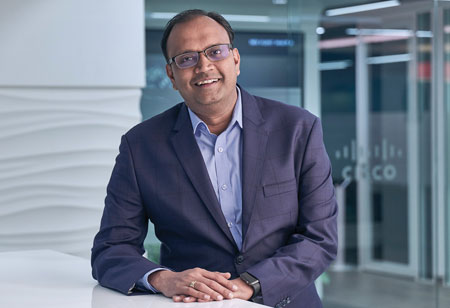 By Viswanathan Iyer, VP of Architectures, Cisco
As companies come back to on-premises, it's a great opportunity to rethink how they can modernize their Data Centers for ML and AI.