December 06, 2018
CIO Advisor APAC Weekly Brief
Newsletter for Enterprise Technology Decision Makers
Feature of the Week
RPA systems always comply with the set of standards and regulations that are followed by the company with utmost precision. The AI-driven RPA system can update any new regulations or standards automatically.
Consumer products, durable goods, cars, industrial components, sensors, and other everyday objects are combined with internet connectivity and powerful data analytics that transforms the way people work and live.
Data security has much more importance now as companies depend heavily on data now. Bitcoins came into being after the depression of 2008 which was caused by the failure of major banks.
Featured Vendors
Innovation effectiveness focused organization creating game-changing virtual reality, augmented reality, and mixed reality solutions powered by science.
Develops a virtual reality platform that assists users and enterprise owners to create their own content.
Empowers young generation and social enterprise to guide the AR/MR technology to the next level through E-AR-TH triangulation hubs.
CIO Viewpoint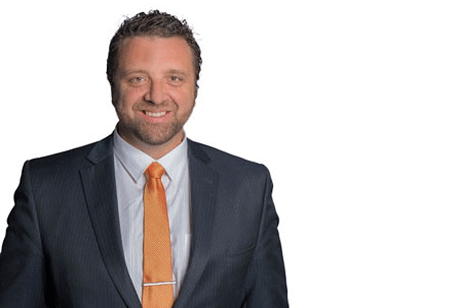 William D. Confalonieri, Chief Digital Officer, CIO & VP, Deakin University
I believe that we are in a very special point of time—a point in time where technology from a platform of record grows into a platform of engagement.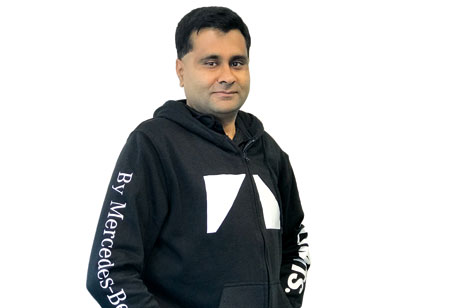 Shekhar Chhajer, CIO, Southeast Asia, India and CoC Sales Overseas, Mercedes Benz
The VR experience can be taken even a step further when customer is able to interact with his VR headsets using voice commands.
CXO Insights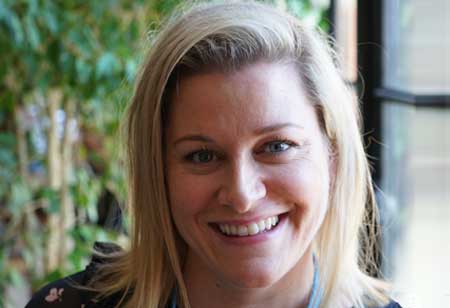 By Priscilla Harris, Head of Virtual Reality ANZ, HTC VIVE
VR continues to bring incredible benefits to enterprise, from saving time and money to improving safety, increasing information retention and connecting new audiences.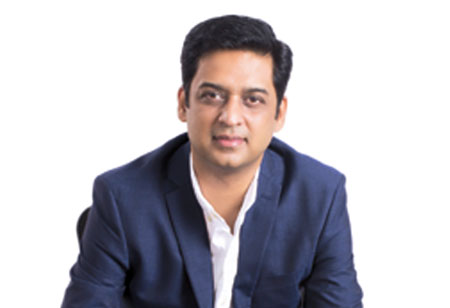 By Amit Mangwani, Director Retail Marketing – APJ, Intel Corporation
Both AR and VR can help provide the information customers need to make an informed purchase. However, each of them achieves this in different ways.