Single-Purpose AI Solution is Out to Bring in Image Optimization for Google Shopping Campaigns
By CIOAdvisor Apac | Monday, July 08, 2019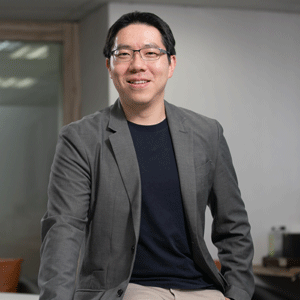 Sega Cheng,Co-Founder & CEO, iKala

While artificial intelligence has a gamut of branding opportunities, its further advancements are sure to guide the greater good.
FREMONT, CA: "Google is aggressively promoting Google Shopping Ads around the globe and providing e-commerce companies with a conversion rate that's two to three times higher than ordinary digital ads. However, we've seen many companies spending extra time tackling with the strict product feed requirements. Picaas is born under the concept to automatically solve those issues and help companies to build a successful Google Shopping campaign faster, cheaper and more effective," says Sega Cheng, CEO and Co-founder at iKala, launching the world's first smart image optimization solution for Google Shopping Ads "Picaas" (Picture as a service).
Powered by AI, Picaas facilitates enterprises running Google shopping campaigns to make product feed image adjustment, eliding non-compliant elements, and improving product image in just 2.2 seconds.
The use of artificial intelligence was thought as a marketing technology that only larger businesses could use, but today businesses regardless of their size are applying AI algorithm to generate useful insights to streamline marketing initiatives and processes all across the customer life cycle. iKala also uses cloud and artificial intelligence technology to develop performance-driven marketing solutions that help advertisers engage in precision marketing. Its practical experience help enterprises successfully incorporate smart AI solutions with the end goal of improving product value, optimizing business efficiency, and building long-term competitive advantages.
iKala is a leading human-centered AI marketing technology company that makes artificial intelligence that builds trust and is making people's lives easier and better by crafting AI products, help people complete their tasks more efficiently. The company's intelligent marketing products help advertisers and marketers to do their jobs better. Leading advertisers and brands are using iKala's technology to reach and sell to their customers.